Our Services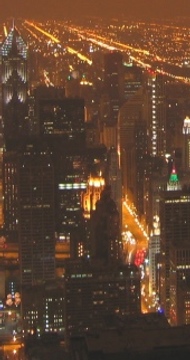 Illinois Divorce and Family Law Weblog
Helping You and Your Family get through DivorceSM.
Weblog of DuPage County Attorney Raiford D. Palmer, focusing on divorce and family law.
(Copyright&copy 2005-2008 by Raiford D. Palmer. All rights reserved.) This blog is for advertising only and the contents are not legal advice.

Subscribe in a reader
Sunday, March 02, 2008
Check out our new site!
We're moving to a new address on the web! Check us out at
ChicagoDivorce.net
--many months in the making, we are now live! Integrated blog, articles, and info on Illinois divorce law practice areas make it a lot more versatile than this blog. We will leave this blog up but all new posts will be at
ChicagoDivorce.net
.
See you there!
Labels: illinois divorce info, illinois divorce website
posted by Raiford Palmer at 8:52 PM
---