Our Services
Sullivan Taylor & Gumina, P.C.
1250 E. Diehl Road
Suite 400
Naperville, IL 60563
Phone: 630.665.7676
Fax: 630.665.8630
Google Map of the office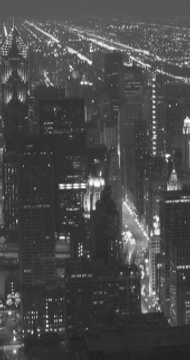 Illinois Collaborative Divorce
What is Collaborative Law?
We are fully trained DuPage County Illinois Collaborative Divorce attorneys via the Collaborative Law Institute of Illinois. Collaborative law is the practice of working to resolve cases without litigation in a cooperative way. This can be an excellent method to resolve your case. Working with another collaborative attorney, as well as (potentially) a team of trained experts (such as a financial planner) we can resolve cases at much reduced expense in time and money. This also helps preserve the relationship between the members of the family and can help avoid emotionally draining litigation.
For more information, see the Collaborative Law Institute of Illinois' webpage, or check out the Collaborative Law Directory.
For a Consultation - Call now 630.665.7676 or email.