Our Services
Sullivan Taylor & Gumina, P.C.
1250 E. Diehl Road
Suite 400
Naperville, IL 60563
Phone: 630.665.7676
Fax: 630.665.8630
Google Map of the office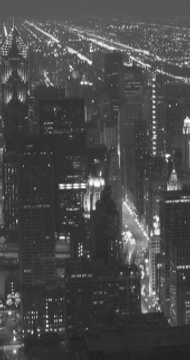 Illinois Alimony Law
"Maintenance," also known as "alimony," is a payment made for support to a spouse to compensate for the loss of income and decrease in standard of living sustained due to divorce.
The key factors in determining a party's eligibility for maintenance are length of the marriage and capabilities of the parties to earn an income.
The length and amount of maintenance depends on many factors such as the relative differences in income between the parties, the needs of the receiving spouse for funds to meet the standard of living enjoyed by the parties during the marriage.
The asset and debt division can have a substantial impact as well – if a party seeking maintenance will receive a substantial allocation of marital assets, that party may not be awarded maintenance (or may be awarded less maintenance than otherwise).
Child support paid to a party seeking maintenance is also taken into account. The basic concept is to attempt to balance the economic situation between the parties. Depending on the facts of each case, maintenance can be very short-term and a modest amount of money, or permanent and very substantial.
For a Consultation - Call Sullivan Taylor & Gumina, P.C. now at 630.665.7676 or email.