Our Services
Sullivan Taylor & Gumina, P.C.
1250 E. Diehl Road
Suite 400
Naperville, IL 60563
Phone: 630.665.7676
Fax: 630.665.8630
Google Map of the office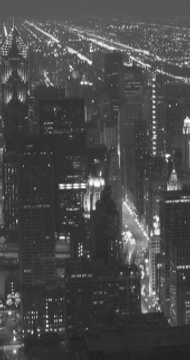 Illinois Prenuptial Agreements
What is a prenuptial or premarital agreement and why do I need one?
The premarital agreement or "prenup" is a binding contract allowed by law in Illinois for people who will marry. The agreement can be used to protect and keep assets separate between spouses, predetermine division of property in the event of divorce, and more.
Our DuPage County family attorneys have extensive experience in drafting and negotiating prenuptial agreements, premarital agreements, postnuptial agreements, and cohabitation agreements.  We have handed such agreements for high net worth individuals with substantial assets.  We also handle more basic agreements.
Prenups are very important. We would recommend them for anyone considering marriage. They may not seem romantic, but they do protect both spouses. Anything that makes divorce simpler and easier (and cheaper!) is worth the expense. And if you think divorce won't happen to you, just remember about half of all married couples get divorced. It is a reasonable precaution, like having an estate plan. In fact, prenups can be an important part of estate planning.
They can include a termination provision as well--that is the terms of the prenup could state that it expires after you have been married for a certain time.
If you have another lawyer do a prenup for you, be sure it includes a full disclosure of all assets, liabilities, income, and expenses, as well as disclosure of potential inheritances.  Full disclosure is required to help ensure enforcement of these agreements.  
We do recommend you have prenups signed as long before the marriage as possible, and at least thirty days before. You can do it closer to the marriage, but it is better to avoid the appearance of coercion or some kind of rushed/forced signing.
For a Prenuptial Agreement Consultation - Call us now at 630.665.7676 or use the Contact Form.