Our Services
Sullivan Taylor & Gumina, P.C.
1250 E. Diehl Road
Suite 400
Naperville, IL 60563
Phone: 630.665.7676
Fax: 630.665.8630
Google Map of the office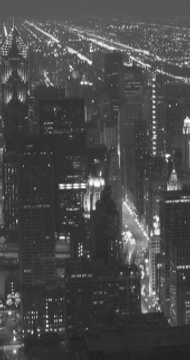 Illinois Divorce Law
Illinois divorce law is governed by the Illinois Marriage and Dissolution of Marriage Act ("IMDMA").
If you live in Illinois for 90 days, and are legally married, you can get a divorce in Illinois. Illinois is a "no fault" divorce state. This means that no one must prove wrongdoing or neglect on the part of the other spouse. A party can simply plead and prove "irreconcilable differences" to obtain a divorce.
Divorce is the "undoing" of a marriage, and obviously is a complex undertaking. The law requires taking care of the children of a marriage, in terms of parenting (custody) and parenting time (visitation), as well as calculation and payment of child support. The parties must unravel and divide all assets and debt acquired during the marriage, and separate marital from nonmarital assets and liabilities. The Court will "equitably" divide all marital assets and liabilities, assuming the parties do not reach a settlement.
Parties to a divorce may partake in mediation to attempt to resolve disputes. If custody is in dispute, a custody evaluation may be ordered to inform the court regarding the best course of action for a custody decision.
Most divorce cases ultimately settle via a very extensive settlement agreement and parenting agreement. A small percentage of cases proceed to a bench trial – trial before a judge only. Divorce cases are not tried before a jury in Illinois.
This website is intended to provide general family law information to you. If you are seeking legal advice, we encourage you to contact us today to schedule a consultation.
Schedule a Consultation Now - Call our firm at 630.665.7676 or email.