Our Services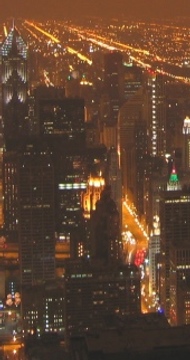 Illinois Divorce and Family Law Weblog
Helping You and Your Family get through DivorceSM.
Weblog of DuPage County Attorney Raiford D. Palmer, focusing on divorce and family law.
(Copyright&copy 2005-2008 by Raiford D. Palmer. All rights reserved.) This blog is for advertising only and the contents are not legal advice.

Subscribe in a reader
Thursday, June 14, 2007
Great Tips for Handling Divorce from Dale Carnegie
Some great tips from Dale Carnegie's book How to Stop Worrying and Start Living:
"Break the Worry Habit Before it Breaks You
1. Keep busy.
2. Don't fuss about trifles.
3. Use the law of averages to outlaw your worries.
4. Cooperate with the inevitable.
5. Decide just how much anxiety a thing may be worth and refuse to give it more.
6. Don't worry about the past."
If you are interested in purchasing this book, it is available at
Amazon.com
.
posted by Raiford Palmer at 9:24 AM
---