Our Services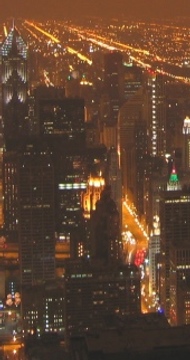 Illinois Divorce and Family Law Weblog
Helping You and Your Family get through DivorceSM.
Weblog of DuPage County Attorney Raiford D. Palmer, focusing on divorce and family law.
(Copyright&copy 2005-2008 by Raiford D. Palmer. All rights reserved.) This blog is for advertising only and the contents are not legal advice.

Subscribe in a reader
Tuesday, December 11, 2007
Illinois Divorce Appeals
We handle appeals of divorce judgments in Illinois. We gladly accept referrals from other family and divorce lawyers, and accept cases directly from clients. Our firm has substantial appellate experience and we can handle your appeal efficiently. Please note - temporary orders are not appealable in Illinois divorce cases. You must have a final order to appeal. These can be orders related to custody, maintenance (alimony), child support, division of property and debt, and more. Please contact us via
email
or at our
website
today.
Labels: appeal, appeals of divorce judgment, cook county divorce appeals, dupage divorce lawyer, illinois divorce
posted by Raiford Palmer at 2:14 PM
---