Our Services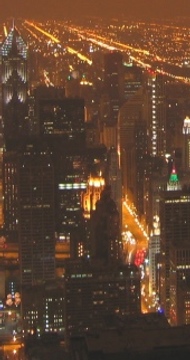 Illinois Divorce and Family Law Weblog
Helping You and Your Family get through DivorceSM.
Weblog of DuPage County Attorney Raiford D. Palmer, focusing on divorce and family law.
(Copyright&copy 2005-2008 by Raiford D. Palmer. All rights reserved.) This blog is for advertising only and the contents are not legal advice.

Subscribe in a reader
Monday, September 25, 2006
DuPage Family and Divorce Lawyer Contact Information
My firm is:
Momkus McCluskey Marsh Monroe & Spyratos, LLC
3051 Oak Grove Drive, Suite 220
Downers Grove, IL 60515
630.434.0400 Ext. 165
630.434.0444 Fax
Located centrally in DuPage County, we are well situated to handle your family law case in DuPage, Kane, Will, Cook, Lake, and McHenry Counties, and our Chicago office is very close to the downtown courthouse.
Please call to schedule your free consult today.
posted by Raiford Palmer at 9:47 PM
---