Our Services
Sullivan Taylor & Gumina, P.C.
1250 E. Diehl Road
Suite 400
Naperville, IL 60563
Phone: 630.665.7676
Fax: 630.665.8630
Google Map of the office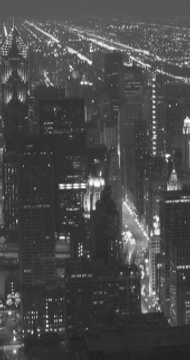 How much will my case cost?
Outside of a wide range, we really cannot say.
Again, the cost of a family law or divorce case depends on so many variables.  Is custody agreed or disputed?  Do you have young kids?  Is your husband spending a lot of money behind your back on a girlfriend?  Has your wife locked you out of your house?  Did your ex-girlfriend take your son and run away to another state?  Is your husband self-employed and does he own several businesses? Is the other party agreeable and trying to work toward a resolution of the case, or either combative or non-responsive?      
The typical case can cost anywhere from the price of an old used Toyota to the price a new Lexus.  We do what we can to keep the case as economical as possible for our clients, but ultimately family law cases are not cheap.
See our rate information.
Free Consultation - Call Raif Palmer now at 630.665.7676 or email.