Our Services
Sullivan Taylor & Gumina, P.C.
1250 E. Diehl Road
Suite 400
Naperville, IL 60563
Phone: 630.665.7676
Fax: 630.665.8630
Google Map of the office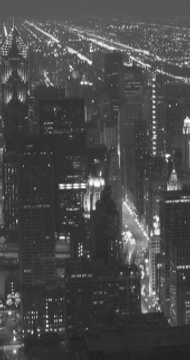 What are your rates for family law legal work? Do you require a deposit?
We will discuss our rates with you at the consultation.  Our rates are very competitive in the Chicagoland area.  Our rates are non-negotiable.  
We do not offer flat fees.  Since we have no way of predicting the work required on a given case, there is no way to compute a flat fee that would be fair to our firm and our client.
We bill all work in six minute (.1) increments.  This is a smaller increment than a lot of our competition, many bill in quarter-hour incements.  We charge for all time spent on your case.  We do not charge a higher rate for in-court time.   We do not charge a higher rate for emergencies. 
We provide detailed bills, once per month, about mid-month.  The bills list who did what work on each matter, how much time was spent, the total fee for the work, and also show expenses for the case.  The bills also list any remaining deposit balance.
We require a deposit for every case.  The deposit is refundable.  If we finish work without using all of the deposit, we refund the remainder.  We typically require that the client keep money on deposit with us in advance of performing work.
We accept personal checks, cash, MasterCard, and Visa.  We do not accept American Express or Discover.
We do charge our a reduced rate for initial consultations.  
Call DuPage divorce lawyer Raiford Palmer of Sullivan Taylor & Gumina, P.C. now at 630.665.7676 or email.