Our Services
Sullivan Taylor & Gumina, P.C.
1250 E. Diehl Road
Suite 400
Naperville, IL 60563
Phone: 630.665.7676
Fax: 630.665.8630
Google Map of the office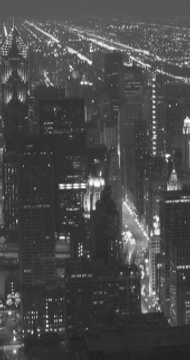 How do I discuss my case with you? What about your consultations?
When you call or email, we will discuss the case with you briefly over the phone to get a general idea of the nature of your case.  This lets us assess whether we can help.  
We then schedule an in-office consultation.  We can usually make an appointment within the next day or two.  As stated under the fees FAQ, we charge a reduced fee for the initial consultation.  Payment is due at the time of the consultation.
We can schedule the consult at a time convenient for you.  We can meet you as late as 5pm.  We do not have consultations available on weekends or holidays.
Most consultations take about an hour, sometimes less.  We will discuss the facts of the case in greater detail and review any important documents you provide for us.  We might review any petition filed against you, prior court orders, et cetera.  We will discuss general recommendations and strategies we think might be successful for your case, and how we propose to handle the case.  We will do our best to answer any questions you may have.
If you are interested in hiring us, we will either provide you with a fee agreement and explain it, or email one to you for your review.  We do not put any pressure on you to sign the fee agreement or advance money to us immediately.
Once you sign and return the fee agreement along with the required deposit, our representation begins.
The consultation is strictly confidential.
Call our firm now at 630.665.7676 or email.