Our Services
Sullivan Taylor & Gumina, P.C.
1250 E. Diehl Road
Suite 400
Naperville, IL 60563
Phone: 630.665.7676
Fax: 630.665.8630
Google Map of the office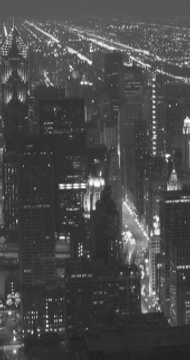 Do I have to come to your office for a personal consultation?
Yes, if at all possible.
If you are interested in hiring us, we schedule an in-office meeting for a flat fee (the meeting typically takes one hour).  We can also arrange for a phone conference for the same flat fee.  In either case, we ask that you complete a Client Questionnaire before meeting with us so we have a solid knowledge of the background of your case and don't waste time asking basic questions.  
We recommend that you come meet us in person before you hire us.  Family law cases deal with the most personal and intimate details of your life, and we want you to feel comfortable placing your trust in us.  But we also understand that it may not be convenient to meet us in person.  Perhaps you are living out of Illinois (or even outside of the United States) and have a spouse here in the Chicago area.  You might have an urgent divorce matter but your business schedule prevents you from meeting us before the first hearing. 
We can accommodate you.  We will discuss the case by phone for the normal consultation fee, and we can work via the internet to exchange documents and information to begin our representation.
More about consultations.
Call Attorney Raiford Palmer now at 630.665.7676 or email.