Our Services
Sullivan Taylor & Gumina, P.C.
1250 E. Diehl Road
Suite 400
Naperville, IL 60563
Phone: 630.665.7676
Fax: 630.665.8630
Google Map of the office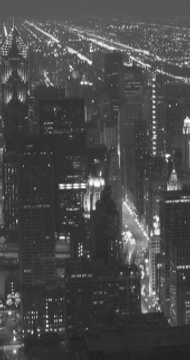 Divorce and Social Security Benefits
If you are over 60 and were married over ten years to a spouse who paid into the Social Security program, and the former spouse earned more money than you did, you may be receiving Social Security benefits lower than you deserve.  A spousal benefit is available to those married for over ten years, now divorced, whether the former spouse is living or not. 
A detailed explanation of the eligibility requirements is available at  http://goo.gl/LSe8A
An article with more information is in the January 14, 2012 Wall Street Journal, by Ellen E. Schultz, "When a Divorce Pays Off" at http://goo.gl/nu78D
Our law firm concentrates in divorce and family law, paternity, prenuptial and postnuptial agreements, and civil union law.