Our Services
Sullivan Taylor & Gumina, P.C.
1250 E. Diehl Road
Suite 400
Naperville, IL 60563
Phone: 630.665.7676
Fax: 630.665.8630
Google Map of the office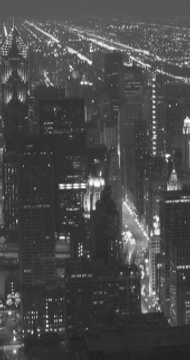 Raiford Palmer Completes Mediation Training
I recently completed mediation training with Danuta and Steve McDaniel at College of DuPage along with my partner Emily Carrara.  We enjoyed the training and I believe it will enhance our ability to assist clients as well as parties requiring divorce and family law mediation.  We can accept private divorce and family law mediation clients, and are applying to the Eighteenth Judicial Circuit Court (DuPage County) to be court-appointed mediators in custody cases.  
Along with other attorneys in our firm I have extensive collaborative law experience, and mediation dovetails very well with my collaborative practice.  
If you have a family law matter requiring mediation, please call our firm, Sullivan Taylor & Gumina, P.C. at 630.665.7676 and ask to schedule an initial mediation appointment.  I look forward to working with you.