Our Services
Sullivan Taylor & Gumina, P.C.
1250 E. Diehl Road
Suite 400
Naperville, IL 60563
Phone: 630.665.7676
Fax: 630.665.8630
Google Map of the office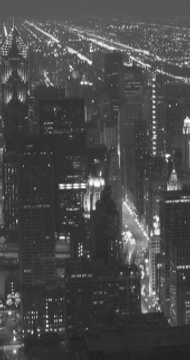 The Time is Now for High Net Worth Chicago Divorce - ABA Journal
As reported in an article in the January 2009 ABA Journal by Rachel M. Zahorsky (pp. 58-9), now is the time to get divorced if you are a high net worth or "moneyed" individual.  With asset values down and markets in distress, high net worth divorce clients are seeking dissolution of marriage as well as modifications to divorce judgments based on the turmoil in the economy.  With the fall in asset values and lack of liquidity, many people at all economic levels are being forced to consider remaining together in the marital home waiting for it to sell, or dividing marital property and debt "in-kind" rather than using a buyout as was done back when credit was easier to find.  In our practice we are seeing this shift, as easy home equity loans have disappeared, making one option to "buy out" a spouse's share in a home impossible.  
The decision to get divorced is a very serious one and we recommend anyone contemplating divorce seek marriage counseling first.  However, if you need us to help with your divorce we are ready to assist.  
Call 630.665.7676 to schedule a consultation with our DuPage County divorce lawyers now.