Our Services
Sullivan Taylor & Gumina, P.C.
1250 E. Diehl Road
Suite 400
Naperville, IL 60563
Phone: 630.665.7676
Fax: 630.665.8630
Google Map of the office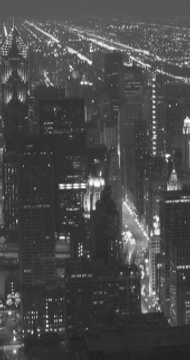 Illinois Child Support Judgments are Forever
In Illinois, judgments for child support do not expire.  A case known as In Re Saputo illustrated Illinois family law on this issue.  In that case, an ex-wife was owed a huge amount of unpaid child support and the accrued interest over a decades-long period because her ex-husband failed to pay.  Despite the fact that the last payment was due over 20 years before the attempt to collect, the child support was still due, along with all of the accrued interest (EACH child support payment is an independent judgment and accrues interest at 9% per year). 
Again - if you owe child support pursuant to a judgment, pay the support.  The judgment will not go away.  If you lose your job, make less money, or are disabled, it is your responsibility to seek a reduction in child support from the Court.  An agreement without a court order, even a written agreement, is null and void.
If you are owed a substantial amount of child support from a judgment, please call us.  You can click the "Call us" black bar below the skyline graphic near the top of any page, or call our firm at 630.665.7676 directly to schedule a consultation.