Our Services
Sullivan Taylor & Gumina, P.C.
1250 E. Diehl Road
Suite 400
Naperville, IL 60563
Phone: 630.665.7676
Fax: 630.665.8630
Google Map of the office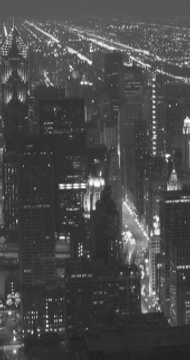 New Illinois Child Support Collection Case - Employer Whacked for Non-Payment of Support!
A recent case from the Illinois Appellate Court, Second District (covering DuPage County, among others), upheld a trial court penalty of $369,000 against an employer for failure to obey a child support withholding order.  The trial court hit the employer, Knobias, Inc. with the $100 per day statutory penalty for failing to withhold the full amount of support set forth in the withholding order. 
Employers - if you receive a withholding order, by all means OBEY it!
Support payors (people obligated to pay child support).  Please be sure that you make support payments until support is withheld from your paycheck.  The obligation to pay child support is yours and failing to pay support has expensive consequences.  You can lose your driver's license, end up in jail, and incur huge financial penalties.
Child support payees (people due child support)...be sure to monitor the support order.  Make sure you are being paid in a timely manner by the payor directly until the withholding order takes effect.  If you know a withholding order was entered and sent to the payor's employer, check with the Illinois State Disbursement Unit to verify that the money is being sent to SDU.  If more than a few weeks pass, take action.  It can take several weeks for money to begin flowing from SDU even though it is being withheld.
If you are an employer dealing with an DuPage County child support problem, or a person having trouble paying or receiving child support, please call Sullivan Taylor & Gumina, P.C. directly at 630.665.7676.  We are here to help.