Our Services
Sullivan Taylor & Gumina, P.C.
1250 E. Diehl Road
Suite 400
Naperville, IL 60563
Phone: 630.665.7676
Fax: 630.665.8630
Google Map of the office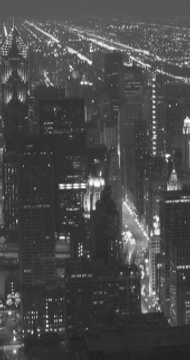 Illinois Paternity Law - Over the Counter Paternity Test Kits
According to this story in the Chicago Tribune, Identigene DNA tests are now available at Rite-Aid over-the-counter. The kit itself is $29.99 and the lab processing fees are $119.99. Identigene promises at least 99% accuracy in the tests (which is really true of all such DNA testing). This is substantially cheaper than standard lab testing (about $500). 
The DuPage County Court works with a lab providing very inexpensive DNA testing.  The lab actually has a representative in the Courthouse on a regular basis.  Testing now requires only a cheek swab so it is non-invasive, no blood draw is required.  
If you are involved in a parentage or paternity case in Cook, DuPage, Kane, Will, Kendall, or DeKalb Counties, please contact us or call 630.665.7676 to schedule a consultation.