Our Services
Sullivan Taylor & Gumina, P.C.
1250 E. Diehl Road
Suite 400
Naperville, IL 60563
Phone: 630.665.7676
Fax: 630.665.8630
Google Map of the office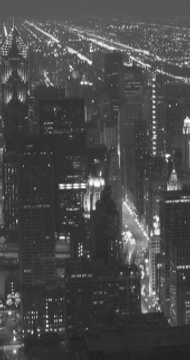 Foreclosure, Joint Debts, and Divorce in Illinois
Q:  I just got divorced.  My ex-husband is living in our old house.  He's paying the mortgage but says he can't make the payments.  Our decree says he has to make the payments.  Can the bank come after me to collect? 
A:  Yes.  The bank can come after you to collect, the decree does not protect you from the bank.  The decree only gives you the right to go to court to ask your ex-husband to pay you back for payments you make against that debt.
Although the decree may contain common language assigning responsibility to pay a joint debt to one spouse (for example a mortgage), the order is not binding on the bank.  That is, in the event the other spouse fails to make payments, the bank can come after you to collect.  This is why we recommend either a quick refinance by the spouse intending to stay in the home if possible, or a sale of the home to pay the joint debt.  The only way to be sure the debt will not be a problem is to discharge it by paying it off or refinancing. 
If you would like a consultation about your Chicagoland divorce case please contact us.