Our Services
Sullivan Taylor & Gumina, P.C.
1250 E. Diehl Road
Suite 400
Naperville, IL 60563
Phone: 630.665.7676
Fax: 630.665.8630
Google Map of the office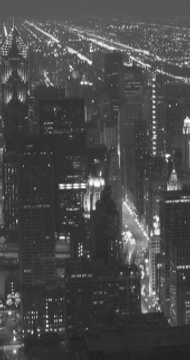 Does your Illinois divorce Lawyer use FinPlan for Child Support and Maintenance?
FinPlan is a software package developed by a Park Ridge, Illinois accountant and now owned by legal publishing giant Thomson-West.  It is an outstanding package that allows divorce attorneys, judges, mediators, and financial professionals to map out parties' financial situation, figure child support, look at tax implications of different child support and maintenance combinations, and more. It is a very powerful and versatile tool. It is not a substitute for hiring a CPA or financial planner, but gives us the ability to accurately compute child support and show you various maintenance and support scenarios quickly. When you subscribe to FinPlan, you get free initial training that is invaluable in learning how to use the program.
Essentially, any serious family lawyer will have this software and be familiar with using it. Most judges rely on it as well. Does your lawyer use FinPlan's Divorce Planner or Divorce Math, or Equal Shares?
To contact us regarding your Chicago divorce case, please Email or use the Contact Form.