Our Services
Sullivan Taylor & Gumina, P.C.
1250 E. Diehl Road
Suite 400
Naperville, IL 60563
Phone: 630.665.7676
Fax: 630.665.8630
Google Map of the office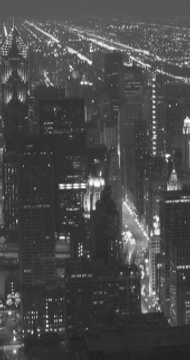 Survey Shows Rise in Electronic Evidence in Divorce, Emails Main Source
A new press release by the American Academy of Matrimonial Lawyers ("AAML") reports that 88% of its member divorce lawyers have seen an increase in the use of electronic data as evidence in divorce cases.  Email was the most common form of electronic data, followed by text messages and GPS data.  Remember, unauthorized interception of email communications may be a violation of Illinois or Federal law.  Note that text messages can be saved and used against you in court (or against your spouse).  I'm handling cases now where we are gathering text messages sent by the other party to my client. 
If you are involved in a divorce (or are about to be involved in a divorce) information is the key to the best outcome in your case.   An early motion to secure a computer and have the hard drive scanned for key evidence can make a big difference in the outcome of your case, especially if your case may involve concealment of assets, dissipation of assets in an affair, et cetera. 
Please contact us to handle your Chicago area divorce.