Our Services
Sullivan Taylor & Gumina, P.C.
1250 E. Diehl Road
Suite 400
Naperville, IL 60563
Phone: 630.665.7676
Fax: 630.665.8630
Google Map of the office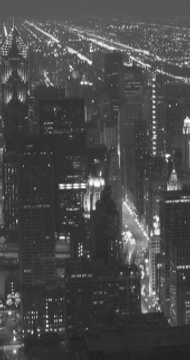 Is Living Together Worse than Marriage Long-Term?
A new doctoral thesis by Finnish researcher Elina Maenpaa tends to prove my theory - if you are in a committed relationship, it is better to get married than live together.
As reported by YLE News:
"Cohabiting partners tend to break up more often than married couples. Annually, cohabiting couples are two to three times more likely to call it quits than their married counterparts. This is in spite of the fact that there are many times more married couples than cohabiting partners. Low education and income levels in particular can put common law unions at risk."
The article has more interesting information about factors appearing to lead to more breakups, including the absence of children (or fewer children), and lower education and income levels. Also, statistics collected by Statistics Finland show that parental examples as a very important factor in whether couples remain together or divorce.
It may seem strange coming from a divorce lawyer, but I recommend that people marry if they intend to stay together. Illinois family law (the Illinois Marriage and Dissolution of Marriage Act) provides many protections unavailable to unmarried couples. These rights include potential maintenance (alimony), division of marital property, and more. There is no "common law marriage" in Illinois. If you have a DuPage family law or divorce matter, please call our firm to schedule a consultation at 630.665.7676.