Our Services
Sullivan Taylor & Gumina, P.C.
1250 E. Diehl Road
Suite 400
Naperville, IL 60563
Phone: 630.665.7676
Fax: 630.665.8630
Google Map of the office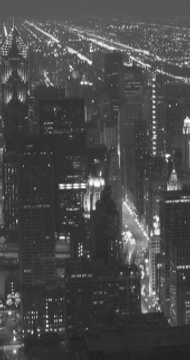 In UK, Private Detective Use Up - Spouses Hire Sam Spade?
U.K. law firm Grant Thornton released its annual divorce survey, as
reported by Eoghan Williams today
in
The Independent
. Apparently in the UK, the trend to use private detectives increased dramatically in the past year, with people of lesser means increasingly seeking the help of investigators as well as the rich. Infidelity was cited as the main reason for divorce in 2007, resulting in 29 per cent of divorces in the UK. Interestingly, the article also mentioned that in the UK prenuptial agreements (prenup or prenupts) are not binding! If you need assistance with your DuPage County Illinois divorce or prenuptial agreement, please contact our firm at 630.665.7676.