Our Services
Sullivan Taylor & Gumina, P.C.
1250 E. Diehl Road
Suite 400
Naperville, IL 60563
Phone: 630.665.7676
Fax: 630.665.8630
Google Map of the office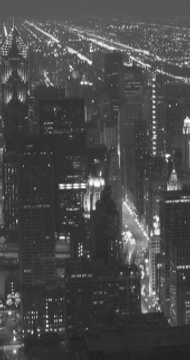 Same-Sex Divorce Issues - Illinois Gay and Lesbian Divorce
As I've predicted for some time, the issue of same-sex divorce is reaching "critical mass." Committed same-sex couples are running into the very same issues regarding assets, debts, and children as heterosexual couples. Hopefully the Illinois Legislature will come up with a solution soon to aid Illinois same-sex couples. Illinois House Bill 1615 currently is in the Rules Committee, and deals with just these issues. There exists a clear legal need to cover same-sex couples with the protections afforded by the Illinois Marriage and Dissolution of Marriage Act.
See this article by Dafna Linzer of the January 2, 2008 Washington Post, "Same-Sex Divorce Challenges the Legal System" in which she explores the extent of the problem. Simple (and free) registration is required.
If you are involved in a committed same-sex relationship and need family law advice, call our DuPage divorce law firm at 630.665.7676 now for a consultation.
Call 630.665.7676, or
email