Our Services
Sullivan Taylor & Gumina, P.C.
1250 E. Diehl Road
Suite 400
Naperville, IL 60563
Phone: 630.665.7676
Fax: 630.665.8630
Google Map of the office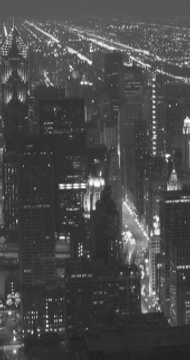 Why should I choose your firm to handle my Illinois family law case?
Our Client "Bill of Rights:"
We will treat you the way we would want to be treated.
We will be discreet about your case, and keep your confidences secret.
We will be realistic with you about your situation and your potential outcome.
We will communicate with you so you are informed about your case, and call you back the next business day.
We will clearly identify your choices and the costs and benefits of each at every step of the process.
We will not give you happy talk or scare you with doom and gloom.
We will charge you a fair rate for our services.
We will always listen to your questions or concerns about any bill, free of charge.
We will keep the ultimate goal in mind in every case -- efficient, successful resolution.
We will do what you ask as long as it is legal and ethical -- you are always in control.
Call DuPage divorce lawyers Sullivan Taylor & Gumina, P.C. now at 630.665.7676 or email.