Our Services
Sullivan Taylor & Gumina, P.C.
1250 E. Diehl Road
Suite 400
Naperville, IL 60563
Phone: 630.665.7676
Fax: 630.665.8630
Google Map of the office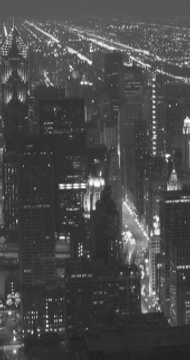 Who will work on my case?
The law firm of Sullivan Taylor & Gumina, P.C. consists of seven family law and divorce attorneys including Maureen Sullivan Taylor, Juli Gumina, Raiford D. Palmer, Emily Carrara, Sean McCumber, Joseph Emmerth, and Anique Drouin.  The firm has several experienced paralegals and staff members as well.  The firm has a team approach, with one of the firm partners assigned to every matter, along with an associate and paralegal.  Our firm has decades of combined experience in family law, divorce, paternity, mediation, and litigation. 
The firm's team approach, means more efficient handling for your case and better communication with our clients. 
Call DuPage County family law firm Sullivan Taylor & Gumina, P.C. now at 630.665.7676 or email.