Our Services
Sullivan Taylor & Gumina, P.C.
1250 E. Diehl Road
Suite 400
Naperville, IL 60563
Phone: 630.665.7676
Fax: 630.665.8630
Google Map of the office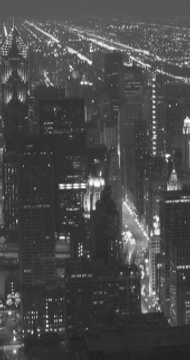 How long will my case take?
We don't know.  That is the honest answer.  If you talk to a lawyer who can accurately predict how long your case will take, please let us know, we want to hire him or her immediately! 
Too much depends on the facts of your case, your spouse or former significant other, the Court, and the other attorney.  For example, a divorce not involving children or substantial assets or debt, where maintenance (alimony) is not an issue, could take four weeks--assuming the parties can move quickly and agree to the terms of a settlement.  On the other hand, a complex and heavily litigated case can take 18 months or more to get to trial.  If your spouse decides to litigate custody, for example, the custody evaluation (done by a mental health professional) can take ninety (90) days or more alone!  A parentage (paternity) case by contrast might take six months to resolve.
Any attorney who promises you a completion date for your case either owns a working crystal ball or is trying to tell you something you want to hear in order to "sell" you.
Free Consultation - Call DuPage divorce lawyers Sullivan Taylor & Gumina, P.C. now at 630.665.7676 or email.